M is such a marvelous letter.
I had soooo many good ideas for signs this week including Mary had a Little Lamb, Make Haste Slowly AND Mary did you know.
However.
A very, very mischievous tooth decided it would be fun to shatter and then annoy me with a bone AND a sinus infection.
To punish the little mongrel, I'm having it extracted on Monday morning along with lots of other fun dental surgical icky stuff.
So.
Instead of painting.
I sat around my house moaning and groaning.
Cuz.
Hey.
That's what I do when my whole face hurts.
Since I can't show you pictures of my un-painted Letter M's, I'll just show you some signs I painted before...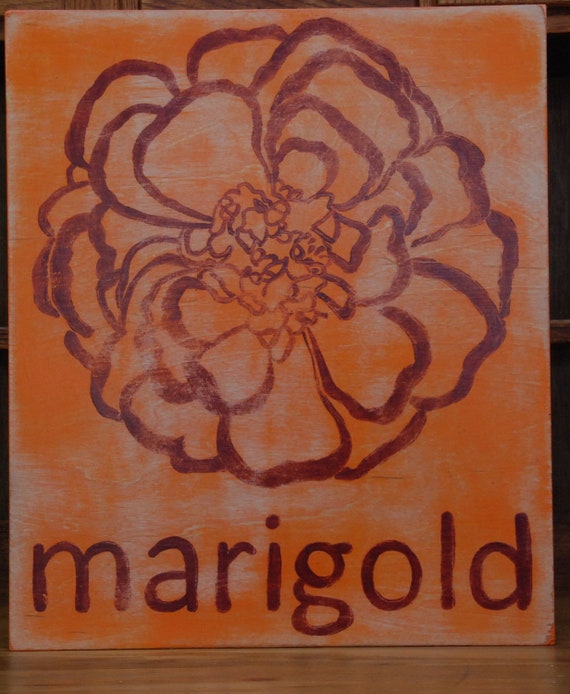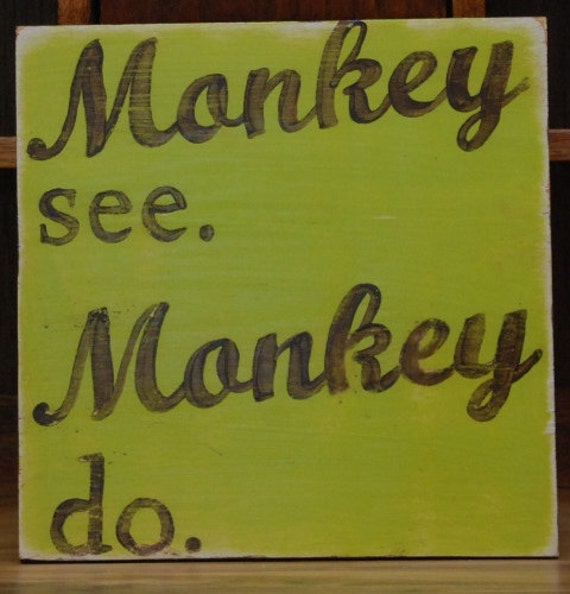 Signs are hand-painted and available in my Etsy shop...you can see the mini link at the top right of my blog or click on any picture for a link! No stickers...no stencils...my designs.
This post is linked to Alphabe-Thursday's Letter M. To read other M offerings, just click here.